Richard Stantiford and Rosemary Wellman co-founded The Lifestyle Physiologist in 2019.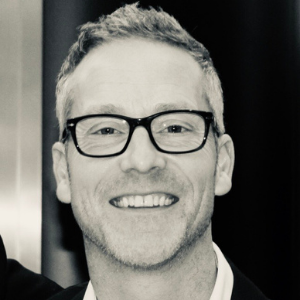 Richard J Stantiford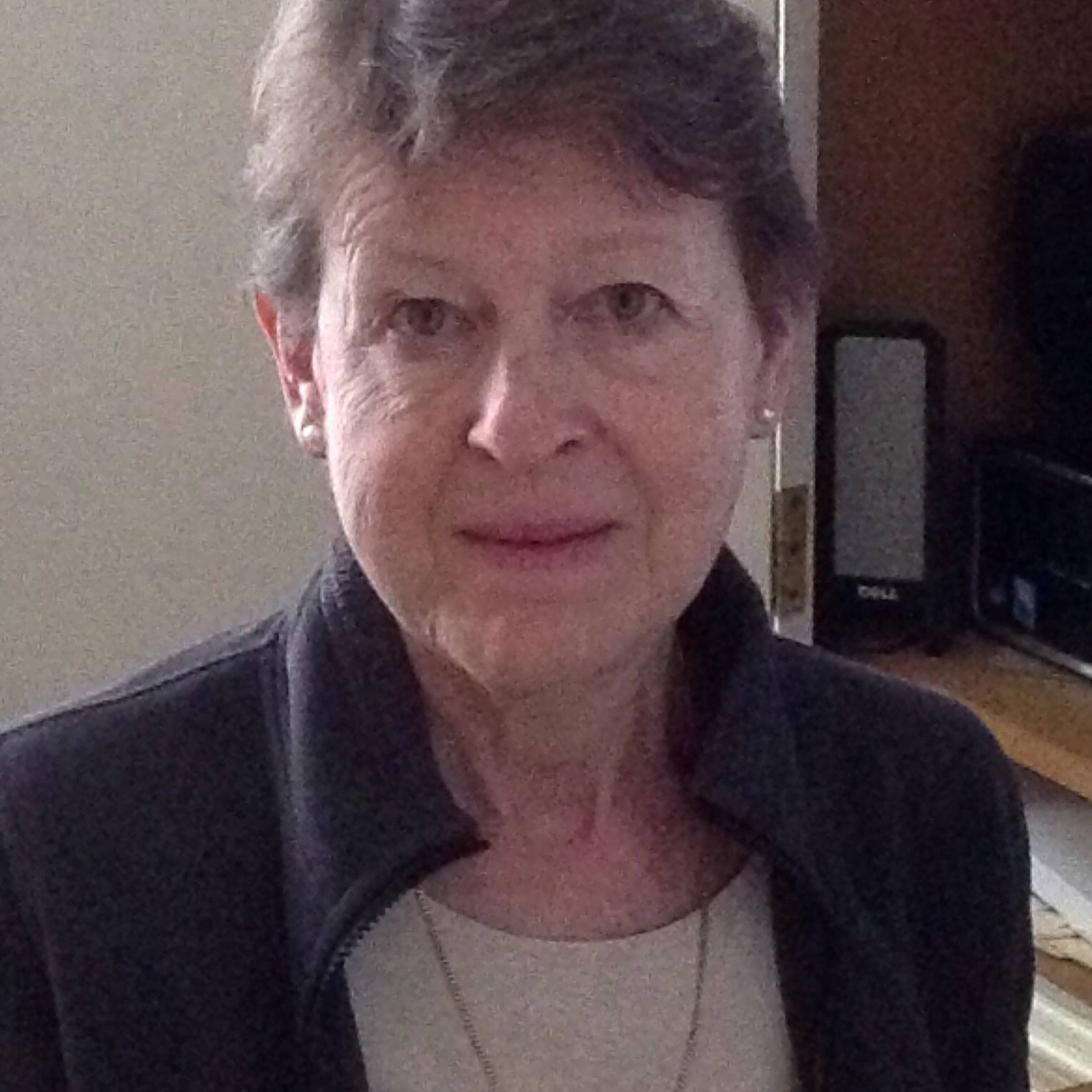 Rosemary Wellman
Richard J Stantiford
MSc, Dip H.Ed, ACSM C-EP, BACPR, cert AAI
Richard is an Accredited Exercise Physiologist with 30 years' experience in the health & fitness industry and is passionate about Lifestyle Medicine. He spent the first 10 years of his career working as a Personal Trainer in London's most exclusive health clubs including "Champneys" of Piccadilly and coached a diverse range of clients including many celebrities. Whilst living in London he also completed 4 years training at the British School of Osteopathy where he learned an in-depth knowledge of anatomy, physiology and pathology, which included human cadaver dissection at Guys Medical School.
During his career Richard's passion for knowledge in the field of Exercise Medicine has resulted in the acquisition of various Academic and Vocational Qualifications, which include:
Qualifications
A Master's (MSc.) Degree in Exercise and Behavioural Medicine (with distinction) from the University of West London

National Diploma in Sport & Leisure Studies

Higher Education Diploma in Osteopathy

Certified Exercise Physiologist (C-EP) with the American College of Sports Medicine (ACSM C-EP) (Cert No: 513782)

Accredited Phase IV Exercise Specialist with the British Association for Cardiac Prevention and Rehabilitation (BACPR)

Accredited Pulmonary Rehab and Exercise Referral Specialist with the Wright Foundation.

Accredited Rehab Trainer with Rehab Trainer (Australia)

Certified Tai Chi and Qi Gong for Rehabilitation Instructor

Immediate Life Support (ILS) trained (Resuscitation Council UK)

Associate of the ARNI Institute for Stroke Rehabilitation (AAI)

Diploma in LCHF Nutrition from The Noakes Foundation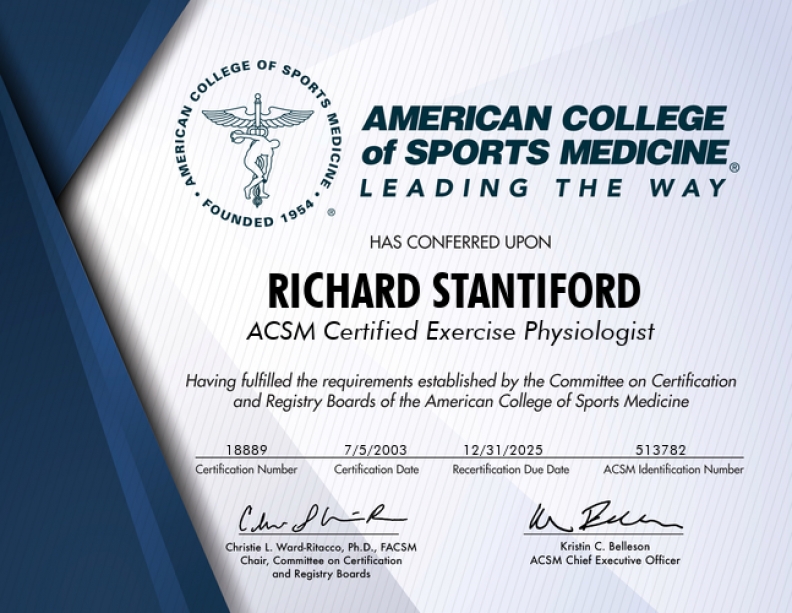 Continuing Professional Development (CPD)
BACPR – Physical Activity and Exercise in Heart Failure: Assessment, Prescription, and Delivery (2009)

BACPR – Physical Activity and Exercise in the Management of Cardiovascular Disease Part II – Advanced Applications (2012)

ACSM – Physical Activity Programming for Clients with Obesity (Feb 2017)

ACSM – Polar Heart Rate Monitoring Assessment ( March 2017)

BACPR – Assessing Functional Capacity: How to Administer and interpret Submaximal Tests in Clinical Populations (June 2017)

Assessing Functional Capacity: How to administer and interpret Submaximal Tests in Clinical Populations (June 2017)

ELITE HRV – Foundations of (HRV) Heart Rate Variability Course (November 2017)

BACPR – Dietary Approach to Managing Cardiovascular Disease and Weight (November 2017)

SCOPE – Specialist Certification of Obesity Professional Education (Core Learning Pathway) Part 1 (November 2017)

Wales Exercise Medicine Symposium WEMS / BASEM (Jan 2018)

Public Health Collaboration (PHC) Ambassador Training (February 2018)

Balanced Approach – Tai Chi & QiGong CPD Update (November 2020)
Upon completion of his masters – Richard became an honouree lecturer at the University of West London teaching both undergraduate and graduate students Sport and Exercise Science.
For the last 15 years he has primarily focused on working with clients / patients who have underlying health problems, including cardiovascular, respiratory and metabolic conditions using a Lifestyle Medicine approach.
He currently divides his work between running a busy online (post Covid) cardiac rehab programme and working with private referred patients from Stroke Solutions in addition to helping complex obese patients on behalf of Sussex Medical Chambers. Richard has collaborated with some of the most influential medical experts in the UK including Consultant Cardiologist and best selling author Dr Aseem Malhotra, whom he refers patients that need specialist care.
Rosemary J Wellman (Co-Founder)
Had a very active healthy life until 4 years ago when a slight stroke and heart failure was followed by an ICD implant. This experience encouraged a keen interest in nutrition and the benefits of 'food as medicine' as well as realising the importance of regular appropriate exercise in order to sustain a better level of fitness.
Also has a particular personal interest in the effects that diet can have on an auto-immune disease like rheumatoid arthritis. Is co-founder of The Lifestyle Physiologist, the Health & Wellness website founded and run by Richard Stantiford.