Dr Aseem Malhotra partners with Richard Stantiford:
Richard Stantiford is a Personal Trainer and Clinical Exercise Specialist in Brighton and the surrounding area. He runs The Lifestyle Physiologist, specialising in Cardiac Rehabilitation, Diabetes Management, and Weight Management. Through his partnership with Dr Aseem Maholtra he can refer clients to and receive referrals from Dr Malhotra. If you would like to book a consultation with Richard or discuss a referral click here.
Who is Dr Aseem Malhotra: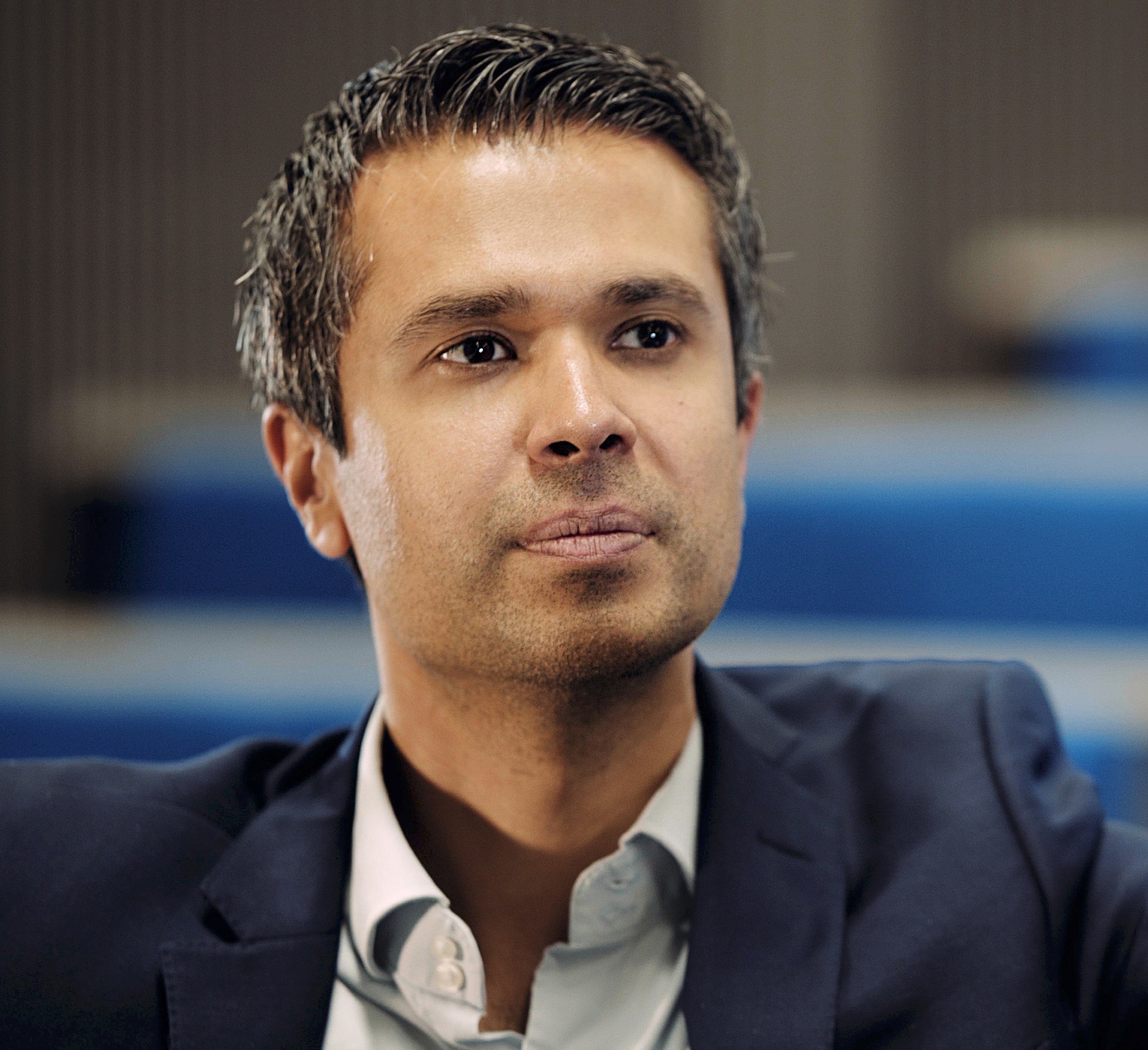 Dr Aseem Malhotra MBChB, MRCP, is an NHS Consultant Cardiologist and visiting Professor of Evidence-Based Medicine, Bahiana School of Medicine and Public Health, Salvador, Brazil. He is Cardiology MSc examiner at the University of Hertfordshire. He is a founding member of Action on Sugar and was the lead campaigner highlighting the harm caused by excess sugar consumption in the United Kingdom, particularly its role in type 2 diabetes and obesity.
Where is he published:
In 2015 he co-ordinated the Choosing Wisely campaign by the Academy of Medical Royal Colleges as lead author in a BMJ paper to highlight the risks of overuse of medical treatments. In the same year, he became the youngest member to be appointed to the board of trustees of UK health think tank, The King's Fund that advises the government on health policy.
Aseem is a frequent expert commentator in print and broadcast media and he has written scores of articles for a number of publications including the BMJ, BJSM, BMJ Open Heart, JAMA Internal Medicine, The Guardian and Observer, BBC online, Huffington Post, The Daily Mirror, Daily Mail, The Daily Telegraph and the Washington Post. He is an international guest editor of the journal of evidence based healthcare.

What awards has he won:
Aseem has appeared in the Health Service Journal's list of top 50 BME pioneers in successive years and has won a number of awards for his work to raise awareness of diet-related illness both in the UK and internationally. He is a pioneer of the lifestyle medicine movement in the UK. He has had feature articles written about him in the New York Times, The Guardian, The Telegraph, and Healthcare Leader. In 2018 he was ranked by software company Onalytica as the number 1 doctor in the world influencing obesity thinking.
In 2016 he was named in the Sunday Times Debrett's list as one of the most influential people in science and medicine in the UK in a list that included Professor Stephen Hawking. His total Altmetric score (a measure of impact and reach) of his medical journal publications since 2013 is over 10,000 making it one of the highest in the World for a clinical doctor during this period.
What books has he published:
His first book co-authored with Donal O' Neill, The Pioppi Diet, has become an international bestseller.
Commendations and Endorsements:
Award-winning American Science Journalist Gary Taubes said "Aseem has probably done more in the UK to inject sanity into nutrition science and the pharmaceutical industry debate than any human being alive". You can view a more detailed biography here.
Sir Richard Thompson, Past President of the RCP and former personal physician to her majesty The Queen said " Dr AseemMalhotra is changing the face of medicine and his revolutionary book everyone should read the Pioppi Diet".
How can I work with Dr Aseem Malhotra?
To book an appointment with Dr Malhotra you can visit his website on the button below or visit the RocPrivateClinic website and make a booking.
Media and Videos of Dr Aseem Malhotra
Dr Malhotra's three most viewed videos are below. You can view all of his video media here.
Tucker Carlson interviews Dr Aseem Malhotra on the corruption of medicine by Big Pharma
Has Big Pharma Hijacked Evidence-Based Medicine?
Vaxxed U.K. Cardiologist: Suspend mRNA Product Now